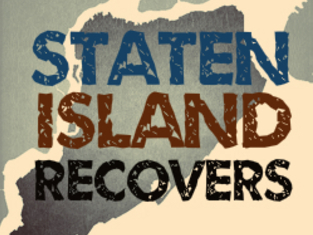 This is a recovery organizing site for Staten Island in the wake of Hurricane Sandy. The site allows people to offer/request assistance, and is coordinated by non-profits and community organizations on the ground.
---
NYC Disaster Info Assistance

311

Life Threatening Emergency

911

Staten Island Recovery Organizer

(347) 934-9927
---
Locate or suggest donation centers, shelters, and other recovery resources:
Find Resources »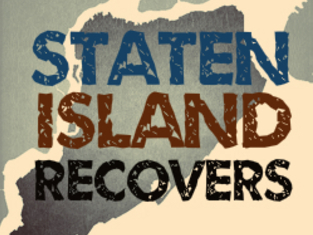 Set up an Emergency Profile with Ready by Recovers:
Get Ready »
Organizers
SIrecovers

goldi

OccupySandySI

Echavez830
I Want to Give
Donate Money

Money is the most flexible donation you can make to a recovering area. *

Donate Items

List what you can give and we will contact you once a match is made.
* You will be directed off-site to donate money. Your money is not handled by Recovers. It is handled by community organizers or outside charities, and the payment platform they use to accept your donation.
×
Sign Up to Volunteer
Your skills and equipment can greatly help your community. Thanks!
×
We're Sorry!
Recovers.org is no longer accepting needs, volunteers, or donation items at this site.
We recommend visiting NYC.gov,NYCService.org, and theOccupy Sandy Website for more information on the Hurricane Sandy recovery effort.